The Italian capital is one of the world's most appealing destinations, and its name is synonymous with beauty, history and civilisation.
But Rome is also a business centre, and a dynamic international city. It is precisely this mixture of ancient and modern that creates the city's distinctive atmosphere, and make it a perfect place to hold an event.
It was in Rome that the very first AIM office was founded, back in 1960 – the age of the original paparazzi and the Dolce Vita. Things have changed a lot since then, of course, but AIM Group has flourished to become a point of reference for the entire event industry.
Key people
Alessandro Scattolin
General Manager Meeting & Education Division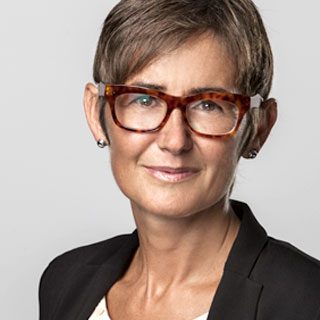 Rosangela Quieti
General Manager Congress & Event Division
Address
via Flaminia, 1068 - 00189 Rome
Congress
info.aimcongress@aimgroup.eu
DMC
info.aimdmc@aimgroup.eu
Events
info.aimevents@aimgroup.eu
Travel
info.aimtravel@aimgroup.eu