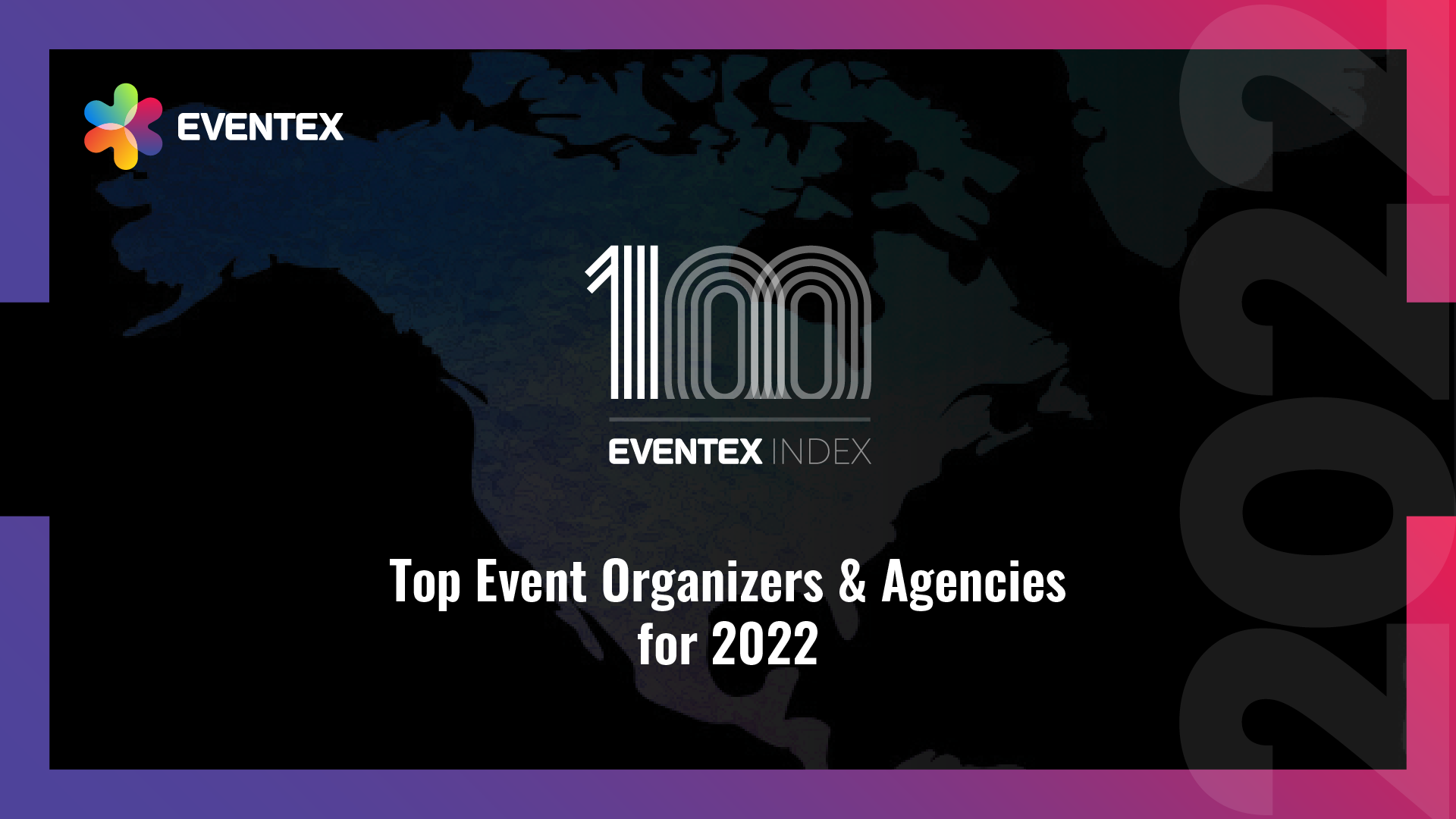 11-11-2022
AIM Group International is one of the top 100 event organizers and agencies in 2022
Eventex Awards released the top 100 event organizers and agencies for 2022 and we are proud to announce that AIM Group International, for the third time, is among the companies listed in the ranking, at the 22dn place.
The ranking represents consistent excellence in the meetings and events industry over the last 3 years, based on the number of Eventex awards won during that period.
AIM Group won one prize in 2022 as Best PCO in Supplier Category – being recognised as one of the 3 top agencies specialised in conference organisation -, 6 prizes in 2021 three golds, two silvers and one bronze, 4 prizes in 2020, one Gold and three Silver, the article).
The Global Eventex Awards celebrate the most innovative, creative, and effective events from around the world. Since 2009 more than 2000 entries from over 85 countries have competed for the prestigious Eventex Awards.
This confirms AIM Group as one of the best in the business and is further testament to the company's tremendous work and high professionalism.