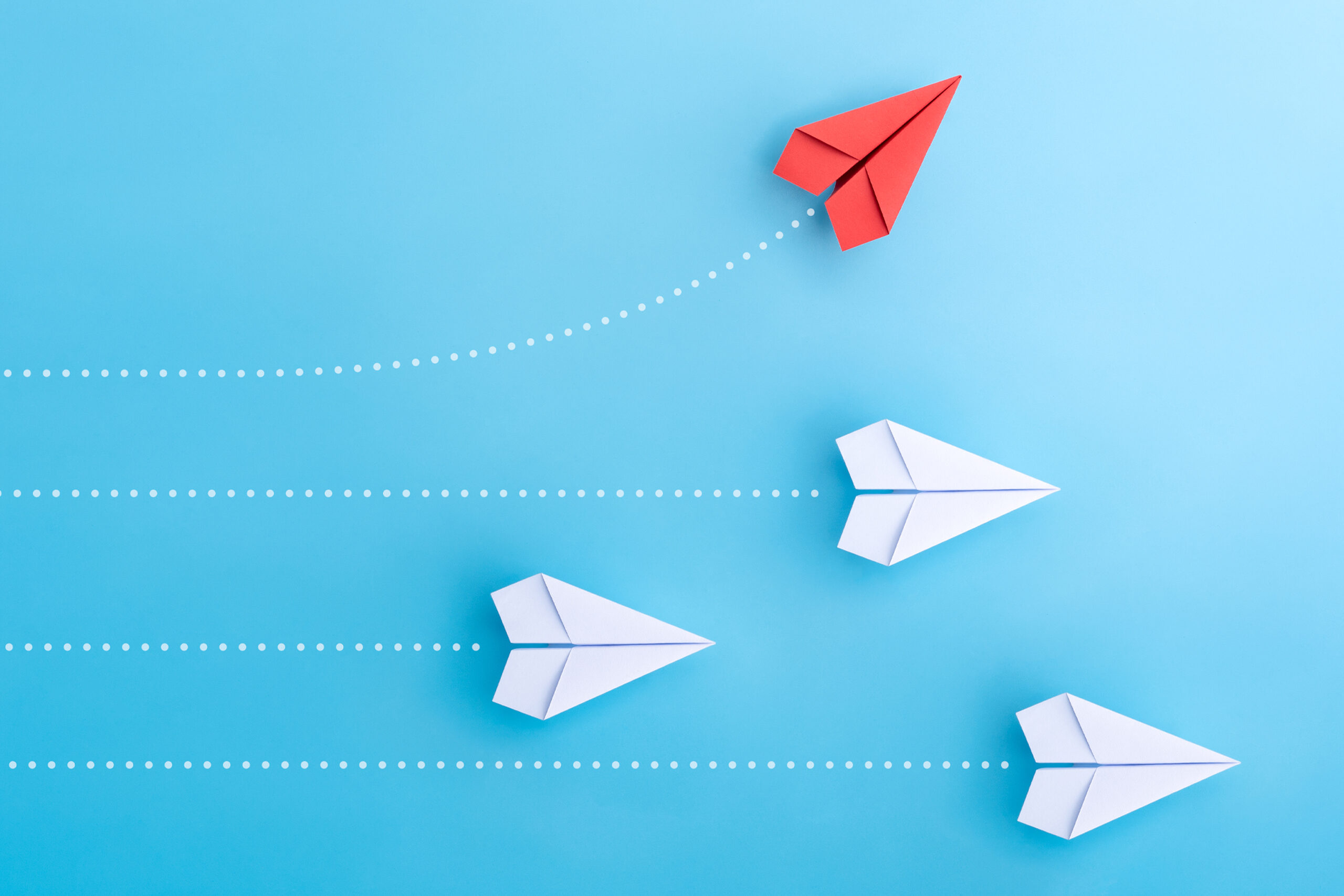 14-11-2022
Cross-fertilisation is the new model
The Events market has recovered rapidly, with a sharp recent rise in the organisation of events across a range of different formats, digital, hybrid and full in-person. So, how has the environment changed? How can we achieve better results and give added value to our events, taking into account our customers' prevailing needs, uncertainties and behaviours?
By Patrizia Semprebene Buongiorno, vice president AIM Group international.
COVID-19 has caused the largest, fastest and most comprehensive ever shift in human behaviour, with digitalization already underway in almost every organization, this shift has accelerated the adoption and adaptation of digital technologies.
Virtual and hybrid events are here to stay; whilst they won't replace traditional in-person events, they will almost certainly become fixtures in most event programmes.
There is now significantly more variation between event formats depending upon the level of digitalisation employed: from 100% in-person, through predominantly in-person with a small amount of digital content, truly hybrid (50% in-person / 50% digital), predominantly digital with small groups or faculty participating in-person to completely virtual arrangements.
But although clients' and participants' behaviours have changed, their needs have not— there is still a strong desire to meet, share, communicate, educate and network.
So how can scientific societies, companies and event create effective solutions within this new reality, still full of uncertainties (the pandemic, the war, the inflation, etc?).
I believe that this is the moment to implement AGILE THINKING across the delivery of our projects, leveraging the value of collaboration, cross-fertilisation and mutual exchange.
Often, our day-to-day work demands fantastic organizational skills, precision and a commitment to rigorous processes.  And that's absolutely correct. But the downside of this structured approach is that we can sometimes become a bit 'stuck in a rut' and too rigid in our approach.
There is an important lesson to be learnt from the disruption that recent events have caused to our usual routines: there is much to be gained by seeing our own roles within a wider context, moving beyond our usual habits, exposing ourselves to other styles of work and absorbing the opportunities that a wider context can offer.
 Creativity feeds on diversity. Inspiration often strikes when we look up from our desks and see the potential offered by different solutions and formats, which are frequently closer than we think, coming also not only from other competitors and clients, but from other industries (culture, entertainment, sports, gaming, etc.).
Innovation and lateral thinking, for me, means being curious, being prepared to look around and being hungry for new ideas. It means embracing rather than fearing change and actively seeking new collaborations, both within our organisations – whose internal diversity offers a rich resource – and externally.
When planning what I prefer to call 'augmented' events, which combine the opportunities of in-person engagement with the additional tools and outreach that are available online, we must focus on the added value that the hybrid format can generate, rather than on the complexity and additional costs.
And when we consider how best to incorporate networking and team-building activities within event designs, we must think in the medium to long term, with the aim of extending the duration of our events, and engaging attendees all year-round, within active and attractive event communities.
So, in conclusion, I strongly believe that we will create more value by embracing the new; using cross-fertilisation and imagination to drive new ideas and innovative solutions rather than clinging onto old models that no longer fit our new world.