CIBUS 2016
Advanced Technology and Tailor-Made Approach for a Successful Organising Secretariat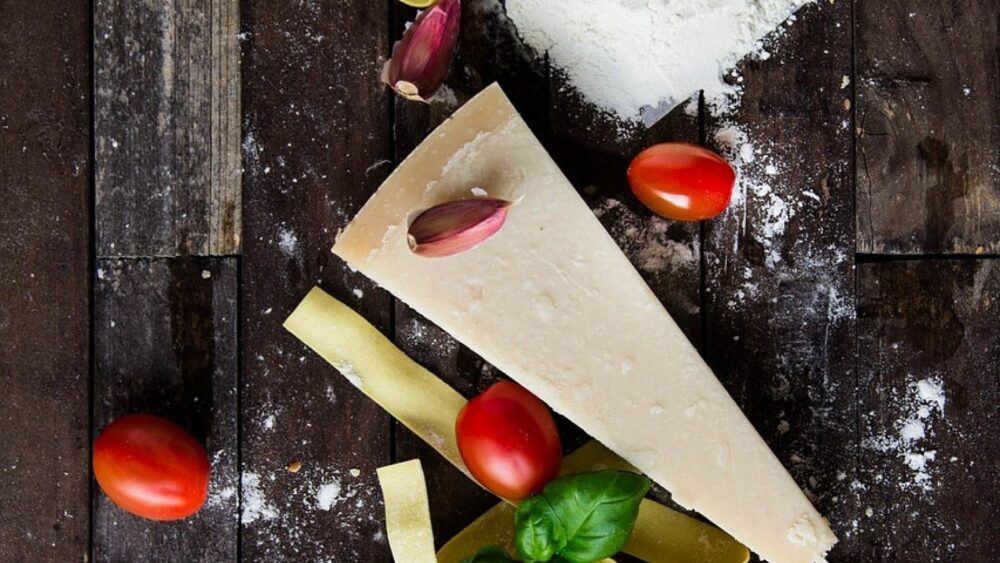 Clients: CIBUS
Location: Parma, Italy
Solution: Meetings and Corporate Events
Advanced Technology and Tailor-Made Approach for a Successful Organising Secretariat
CLIENT CHALLENGE
CIBUS is a celebrated international food and drink trade fair whose goals are to bring together leading global manufacturers to showcase their best products and to focus on current topics relating to food and retail services in the Italian food sector. CIBUS entrusted AIM Group International with the management of its Hosted Buyers Programme where relevant foreign operators are invited to visit the International Food Exhibition. This included travel arrangements, hotel accommodations, dedicated transfer services, as well as on-site assistance.
AIM Group aimed to:
Increase the number of highly qualified and motivated hosted buyers,
Provide the hosted buyers with the experience of discovering authentic Italian food and hospitality,
Improve the quality of the hospitality programme.
OUR SOLUTION
The AIM team understood the importance of a Hosted Buyer Programme. It provides a vehicle to bring qualified buyers and sellers together and to facilitate the likelihood that they will do business. The main goal was: "to have satisfied buyers by providing them with highly efficient face time to make business happen". We therefore focused on the use of tailor-made technology as well as customer care solutions to exceed the guests' expectations.
1) The strategic use of AIM Group International in-house software.
Hosted Buyers Programmes can be difficult to organise, but thanks to our in-house software customised according to the client's needs we offered a quick interactive device capable of handling the Hosted Buyers Programme in the most efficient way with a user-friendly tool for the guest registration process.
2) The focus on the individual needs of every single participant.
Once the online registration process was completed, other participants' needs were handled by our dedicated staff, proving a unique experience with a personal touch.
The arrangement of a suitable flight itinerary made the travel experience as convenient and time efficient as possible. Personalised transfers from and to the airport, and accommodation at top selected hotels were all handled personally, making it possible to establish stronger relationships with the hosted buyers. Diverse hospitality packs were provided with different benefits and services according to buyers' needs.
3) The on-site activity: giving an experience on-site.
The work did not end in the back-office. Special attention was given to on-site participant management, including personalised exclusive events and the organisation of technical tours to major "Made in Italy" food companies such as Barilla, Mutti or Parmareggio.
4) The AIM Group International welcoming approach.
We provided a dedicated staff to assist participants during their entire experience from welcoming them upon their landing in Milan or Bologna to their arrival at the selected hotel. Participants were also greeted when they got to the Exhibition area, helped to register and then guided during their attendance.
OUTCOMES
The exceptional number of confirmed buyers and high level of positive feedback show the results of this hard work. Feedback from the hosted buyers attending CIBUS 2016 came from around the globe.
– Over 1300 hosted buyers managed with almost 400 flights booked.
– Buyers came from 46 countries spread across all continents.
– Accommodations were booked between 27 hotels in Parma and nearby.
– Coordination of more than 400 dedicated transfers from Milan and Bologna airports to Parma and back.
– More than 100 selected buyers participated in technical tours of some of the top "Made in Italy" food companies.
Do you want to be updated on our latest projects, events and the industry news and trends?
Please, subscribe to our quarterly AIM Insights Newsletter by clicking here