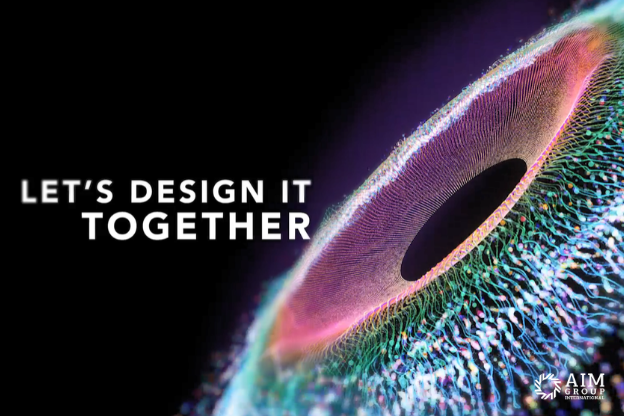 11-06-2020
Discover our Virtual Events and Digital Evolution
Your Business can't wait. You know it, we know it too!
In these unprecedented times, brands, organizations, enterprises, associations may realize that welcoming change is the only solution to their challenges. Events had to be postponed or cancelled and fresh content is likely to become outdated if not shared properly. On top of that, networking and exchanging opinions got more difficult and the need arised to get creative for stakeholders to market their audiences.
Well, these are times when staying real means also embracing the virtual.. and our experience is your best shot at keeping your world running.
We value the blend between technology, goals, content and strategy: that's where the ultimate Digital Evolution takes place!
Enjoy our newest VIDEO and contact our teams to design your evolution.