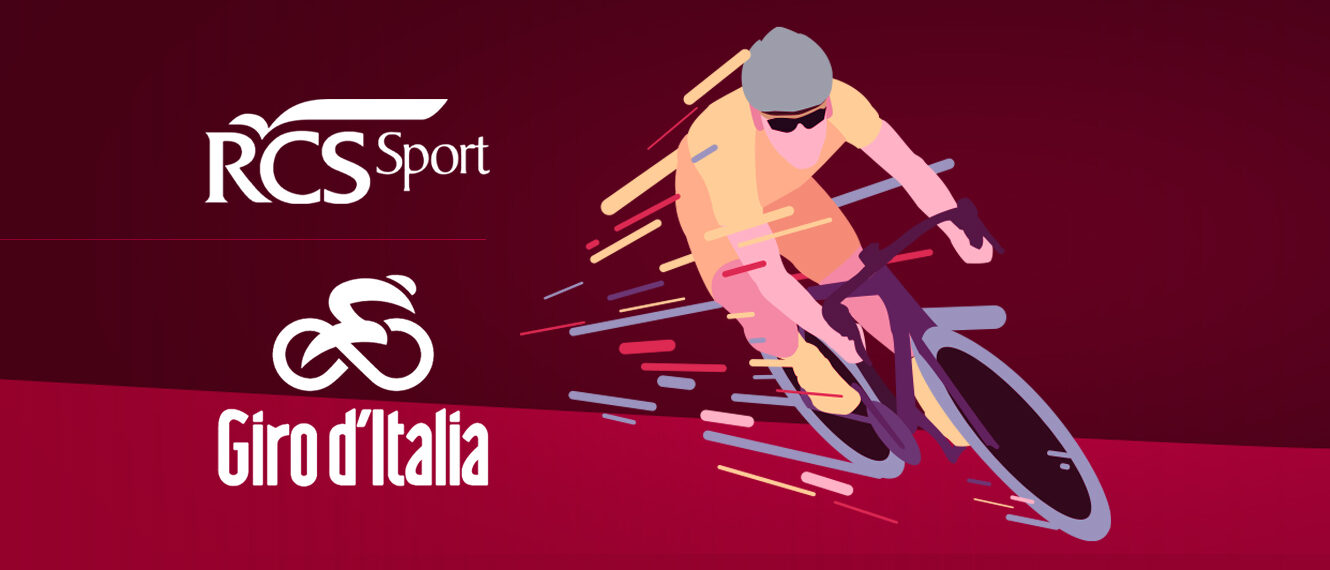 28-11-2022
RCS Sport entrusts AIM Group with the management of hotel hospitality for the Giro d'Italia and the other 2023-24 cycling races in Italy
RCS Sport has entrusted AIM Group International, a company specializing in events, consulting and communication, with accommodation management for the staff and athletes involved in its competitive cycling events in Italy for the two-year period 2023-2024.
AIM Group's dedicated Sports Events division will therefore manage hotel reservations for both the mens' and womens' Strade Bianche races,  the classic start to  the season; the Gran Fondo Strade Bianche; the Tirreno-Adriatico, which is divided into 7 stages; the Milan-Turin; the historic Milan-Sanremo, which has already been run 113 times; the Giro di Sicilia (4-stage race) in April; for May's Giro d'Italia, one of the most important and most popular sporting events in Italy, and, finally, in the autumn for the Gran Piemonte, Il Lombardia and Gran Fondo Il Lombardia races.
Overall, AIM Group will be responsible for arranging accommodation for all the people involved – athletes, teams, jury, technical staff, etc. -, a total of about 37.000/40.000 overnight stays. Optional reservations for individual guests who follow the RCS Sport cycling events may also be requested.
For the 21 days of the Giro d'Italia alone, more than 600 hotels for over 1.000 people will have to be identified. Accommodation must be of a suitable quality, close to the stage locations, and must offer Food and Beverage of an appropriate standard.
"We are delighted  to announce  this important collaboration, whereby our specialist Sports Events division will be supporting RCS Sport, an acknowledged leader in the field. We will work hard to assist  the organizers in creating unforgettable experiences," said Gianluca Scavo, CEO of AIM Group International.