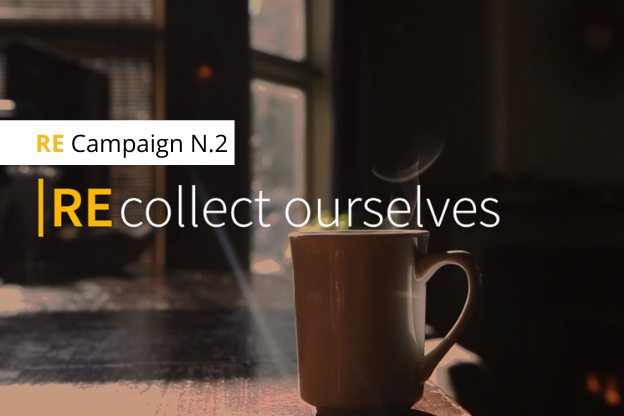 17-03-2020
Our RE-Campaign: Re-Collecting and RE-flecting on new Opportunities
How much is the health emergency affecting our lives? How much do we feel uncertain and dismayed?
In the first lap of our RE-Campaign
(click here to see it)
, we underlined how much we must get accustomed with courage to the "new normal" way to work, but now, we also should try to get accustomed to the
"new normal" way to live
!
Almost the whole world is living the same situation: some of us can't go out for a drink, some of us can't get on a bus without a sense of apprehension, some of us can't take a relaxing walk, but… what are we doing to identify new solutions? We go back to simplicity, back to essentials, while trying to work on new inspiring ideas.. Join our RE-Campaign and tell the world: Which new opportunities are you REflecting on?