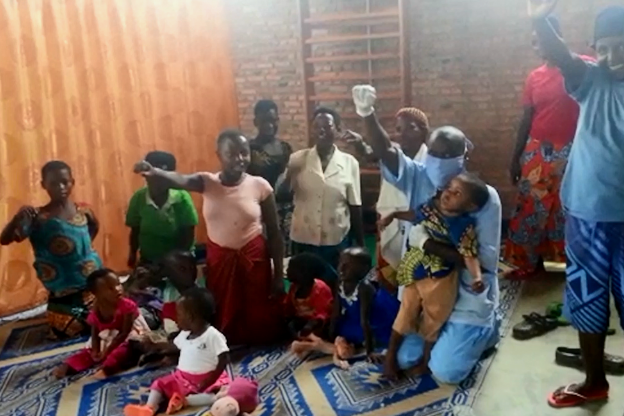 14-04-2020
A Message of love from our Rehab Center in Burundi
If there ever may be one thing we are realizing in this unprecedented period, is that love has no boundaries and collaboration has no limits.
At AIM Group we have been receiving messages of support from partners, Association clients and also industry friends all over the globe being our Headquarter in Milan, one of the cities most impacted by CoronaVirus .
Support also came from our Rehabilitation Centre in the Bubanza province, in Burundi. Recently, two new equipments arrived at the Centre to enrich the available physiotherapy treatments, where we continue with our regular rehab therapy to children and adults… And our little children from our Rehab Center decided to send us a message of hope to support us.
Children are the beginning of happiness, wonder and hope. Enjoy the videos from Burundi!