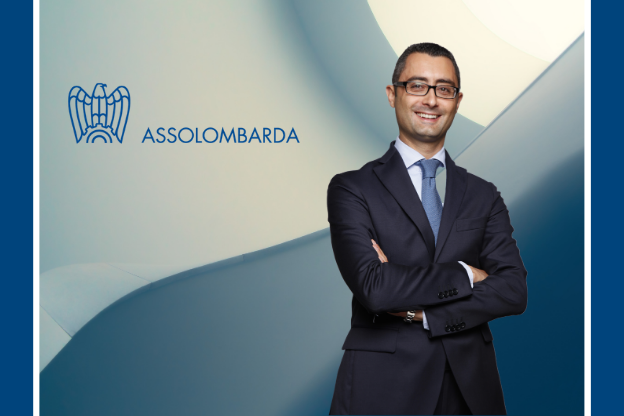 20-10-2020
Gianluca Scavo, CEO of AIM Group, elected President of Assolombarda Tourism Group (the Lombardy Tourism Association)
Gianluca Scavo, CEO of AIM Group International, was elected President of the Assolombarda Tourism Group for the period 2020-2024. The association represents the entire tourism supply chain, including independent hotels, hotel chains, travel agencies, tour operators, and companies active in the meetings industry, real estate and providers of products and services to the tourism industry. It is a branch of Confindustria, the national Industry Association representing manufacturing and service companies in Italy.
"Today the elected Council brings together a team of professionals, representatives of local excellence, ready to lend their expertise at a particularly difficult moment for our sector" declares Gianluca Scavo. "The challenge for the new Council is to further enhance the destination's profile and its promotion, involving all the key players especially the hotels as they are crucial to achieving this goal".
"I would like to thank all the members who have up to now provided their valuable professional contribution and give a warm welcome to all the new council members representing, hospitality and the entire tourism supply chain in the area" adds Scavo.
Scavo has held the position of Vice President of Assolombarda Tourism Group in the previous Council period (2016-2020) and is CEO of AIM Group International, a company specialised in congresses, events and communication, since 2010.