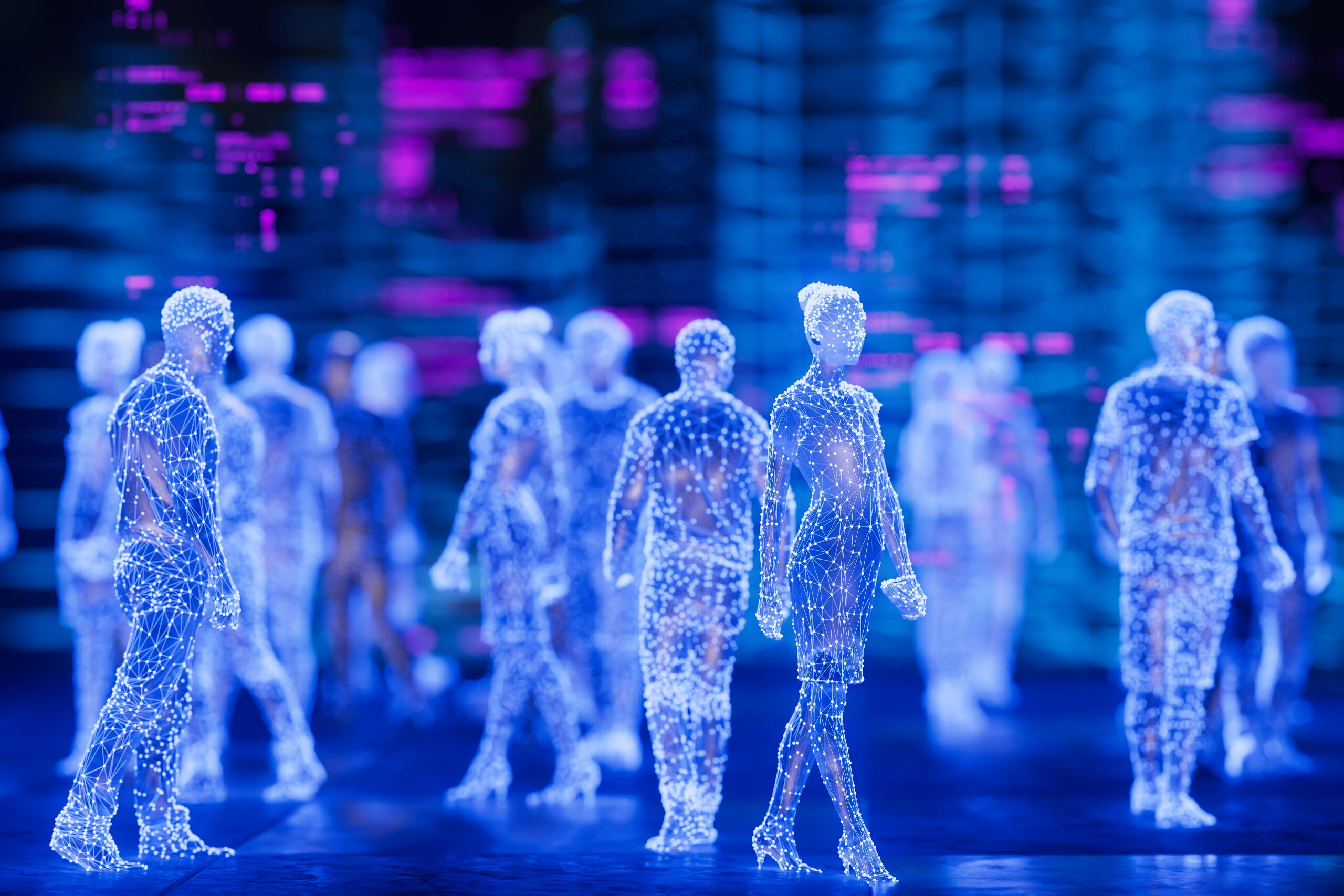 15-11-2022
How to pursue innovation in event organisation
Increasing Return on Investment from events demands strategic planning and concentrated focus on the positive impact and changes that you want to spark.  So, are innovative methodologies and sophisticated digital tools the key to success? In part, yes, but it's human-centred event design that really counts.
The Events industry offers extraordinary learning experiences to individuals, associations and corporate clients alike…. if they are prepared to apply the powerful insights derived from events to their personal and professional lives and corporate structures. Angeles Moreno, Country Manager of AIM Spain, discusses the opportunities and challenges of events organisation.
How can growth and innovation be fostered within the events industry?
Human-centred design is the key to success. It is vital to remember that emotional impact and societal context have a significant influence on the positive impact of business events.  When it comes to decision-making, ideation and innovation, events are a powerful tool.
How do we define a 'successful' event? 
What makes an event "great" is its impact on people and its power to transform human behaviours. Transformational events make an indelible impression upon us and have lasting influence. Generating measurable value for all stakeholders requires a collaborative approach and considerable commitment to audience engagement.  Events often focus on production, settings and logistical elements, but to create behavioural change, event designs must incorporate the time and space necessary to enable the transformative experiences that will facilitate that change. We need to see ourselves more as creative thinkers, dealing in emotions, human relations and learning processes, than as planners and producers.
How can we motivate people to innovate? 
Innovation is possible only in the right context.  Our initial priority must be to address human behavioural patterns, showing people how novel developments will benefit them and how they can contribute to the project with their personal ideas and skills. As humans, we need to be open to rethinking and refreshing comfortable methods and processes, recognising that unfamiliar ways of doing things may in fact offer opportunities.  The willingness to embrace continuous learning is key; rather than assuming that you already know the solution to a problem, try to figure it out from a different perspective, applying new tools and solutions.
What role can technology play?
Technology can help to accelerate the innovation process and enable us to be more efficient, but more importantly, it can free our minds, creating an environment in which we can think more spontaneously.  By enabling us to streamline simple tasks, technological tools give us the time and space to innovate, to bring more value to projects, and ultimately to be more satisfied.  Escaping the routine execution of repetitive tasks can be liberating, providing the open mind-set necessary to re-imagine our work and to facilitate innovation.
What part can virtual events play in innovation?
Digital events now play a significant part in the strategic planning of both associations and corporates.  But I think it's absolutely vital to make a clear distinction between fully virtual events and in-person experiences, given that they offer very different features, challenges and potential benefits.  In my opinion, online events should not only have a specific and clearly defined role in the post-pandemic era; they should also be managed by specialist digital event organisers, who have benefited from tailored training and experience.