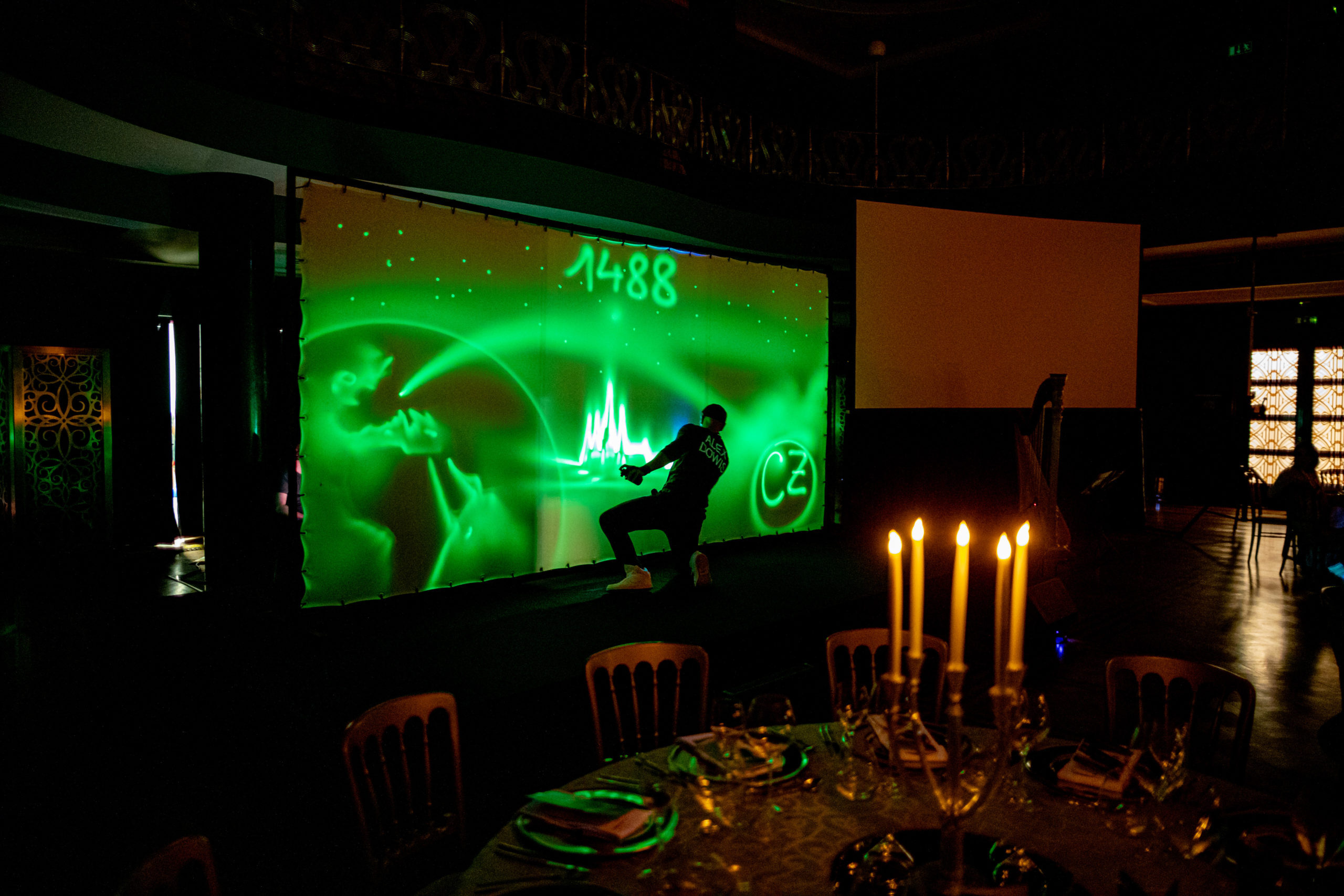 09-09-2019
Cardio Academy 2019: a successful hybrid event
The first edition of Cardio Academy dedicated to Central-Eastern European physicians was successfully organised by AIM Group Prague Office, entitled by the main sponsor Zentiva to realise an innovative, multi format event.  
After two pilot editions realised in the past, in 2019 the Czech Society of Internal Medicine decided to realise a new event targeted to cardiologists of Central and Eastern Europe with the new name of Cardio Academy, held in Prague 12-14 June 2019. The pharma company Zentiva was the main sponsor, delegates have been invited from Bulgaria, Czech Republic, Estonia, Latvia, Lithuania, Poland, Romania and Slovak Republic.
Thanks to a won bid managed by Zentiva Procurement Office the AIM Group Prague Office was appointed as the event full PCO, in charge of the congress organisation, online registration, accommodation and venue handling, speakers management, social event, accreditation services for CME, AV and IT services including the live streaming, the conference mobile app and the e-learning platform.
"We have collaborated with Zentiva since 2017 and we organized for them a big event involving 2.000 people in Barcelona," explains Elena Alexandrova Business Manager Congress Department, Prague Office. "Since then, we have managed their congresses delegations, Christmas and Easter parties and the Company days. For the Cardio Academy, we were responsible for the overall organization".
One of the main innovation of the event was the broadcasting of the congress in live streaming. In fact, the event involved 375 physicians, 157 gathered onsite in Prague and further 218 people who attended the event via live streaming.
"With the collaboration of our AV partner (AV Media), in charge also of all onsite technical equipment, we realised a special webex with an online live streaming  of all the conference sessions, including Q&As. Attendees could actively participate by the conference app, making questions or participating in live polls" adds Veronika ?andová, senior project manager Prague Office. "The video was streamed on webex, easily accessible by remote, and physicians needed only to register in advance in order to receive their personal credentials for log in".
As regards to the social program, the gala dinner was realised in Prague at the Art-Deco Empire Hall,  with a rich entertainment of a live harp player, a silhouette cutter and a special Light Show created for Zentiva.
"The Academy was really successful and Zentiva was completely satisfied" commented the Prague staff "With this event we have tested the streaming system as an effective solutions for multi-located, hybrid event and we can recommend it also for other events".