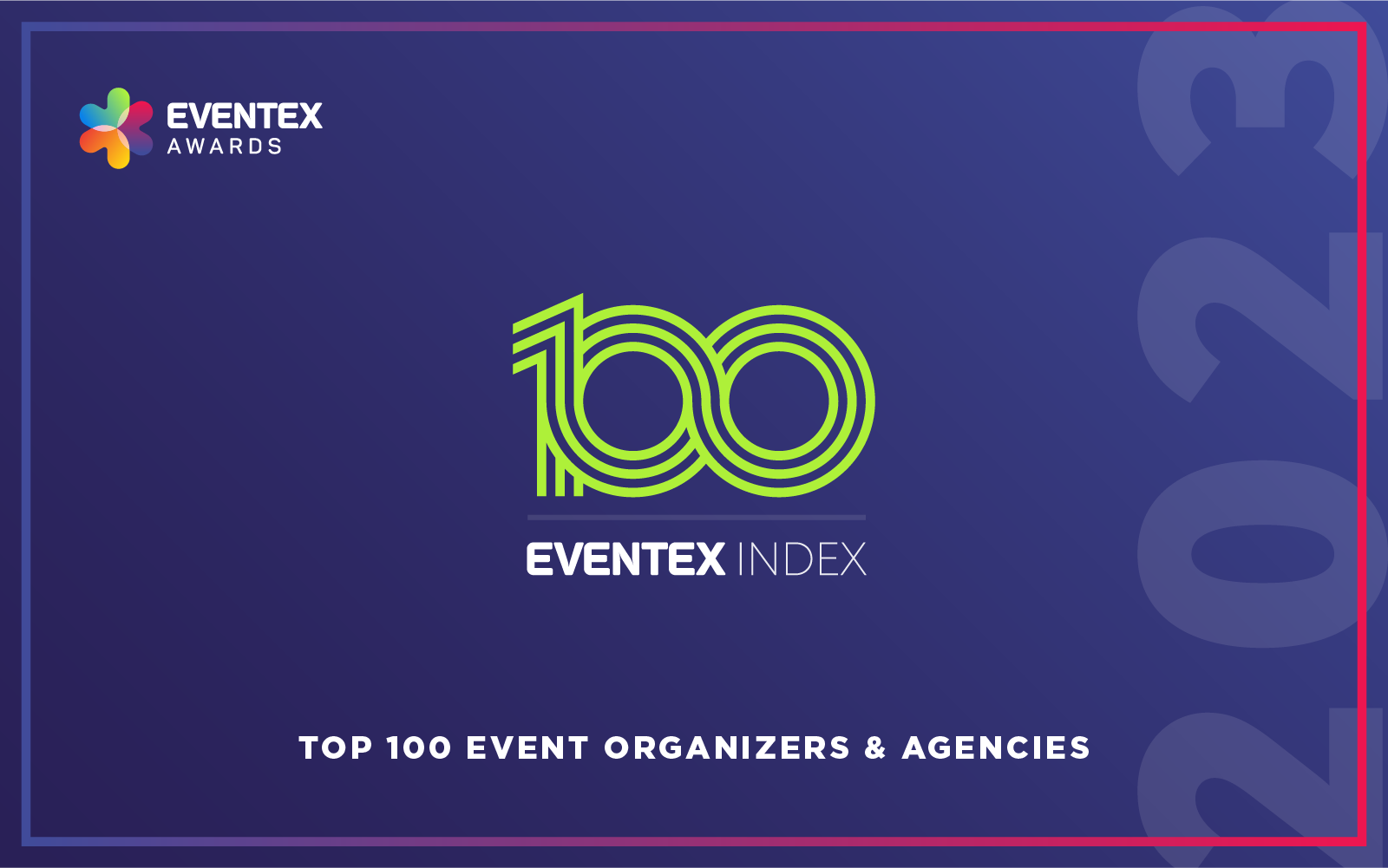 13-09-2023
AIM Group is one of the top 100 event organizers and agencies for 2023
Eventex Awards has just released its list of the top 100 event organisers and agencies for 2023, and we're delighted to announce that AIM Group has secured a place on the list for the fourth year running.
The ranking underlines AIM Group's continued excellence in the events and experiential marketing sector, as evidenced by its exceptional track record over the past three years.
Being recognised as one of the 'Top 100 Event Organisers and Agencies' not only highlights AIM Group's exceptional creativity, but also their unwavering commitment to delivering meaningful experiences and remaining at the forefront of the industry.
This cements AIM Group's position as one of the industry's elite and is further testament to the company's excellence, dedication and professionalism.
In 2023, AIM Group has been awarded for 4 projects, you can review at the page here below