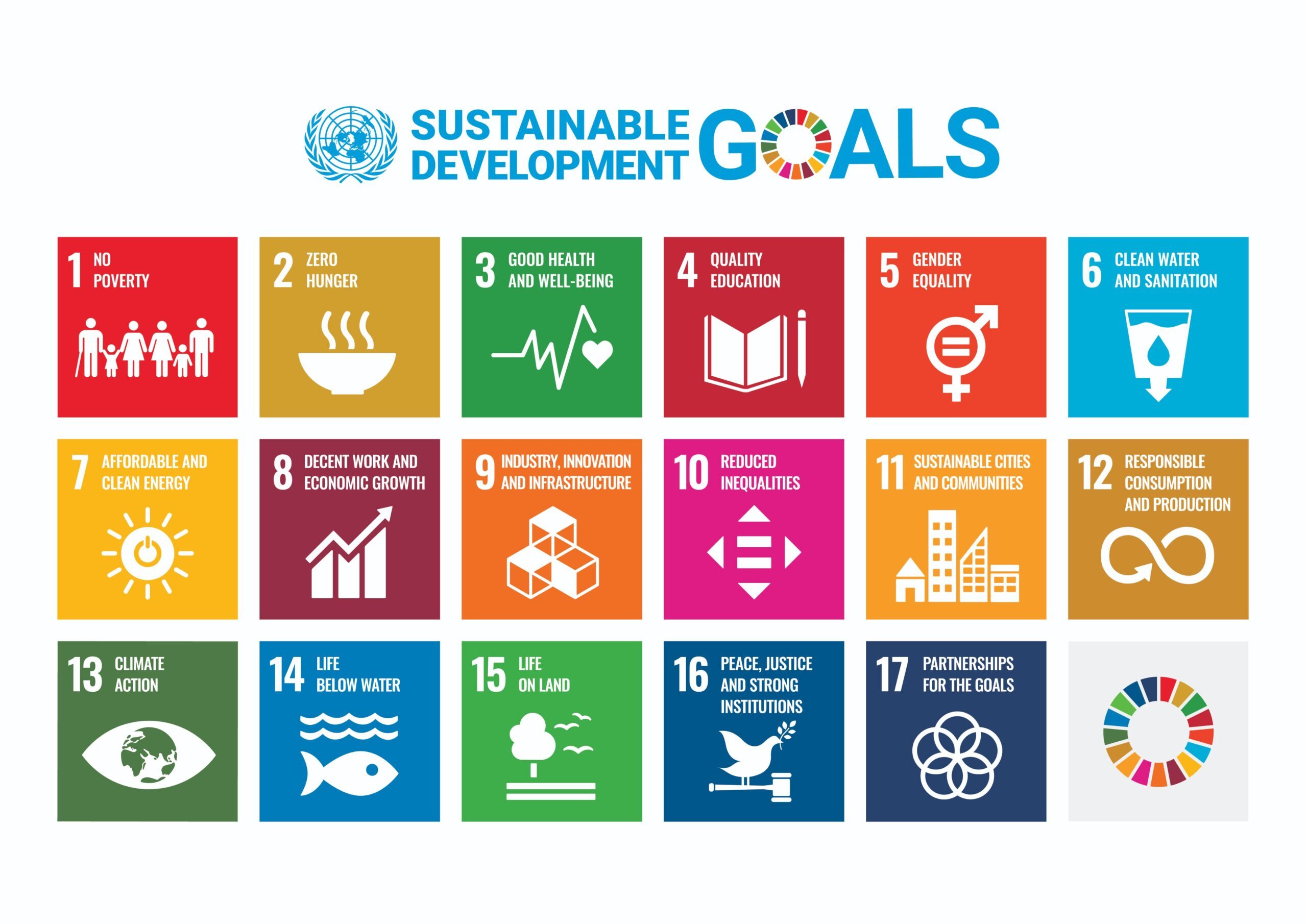 04 - 2023
ISO 20121 sustainable event management system
According to ISO 20121, the Group is setting out its commitment to adopting a sustainable management system for events. AIM Group is committed to ensuring that the events it organises have an increasingly positive social, economic, environmental and occupational health and safety impact. The implementation of a sustainable event management system (according to ISO […]
According to ISO 20121, the Group is setting out its commitment to adopting a sustainable management system for events.
AIM Group is committed to ensuring that the events it organises have an increasingly positive social, economic, environmental and occupational health and safety impact.
The implementation of a sustainable event management system (according to ISO 20121: 2013) is an opportunity for AIM Group S.p.A. to raise awareness of sustainable development among all those involved in organising the events.
As part of this path AIM Group has published two important documents:
Declaration of Intent and Values
SDG (Sustainable Development Goals) Policy
You can read the full documents here.
Dichiarazione di Intenti_AIM Group