Florence is genuinely unique and enchanting, with a history very few cities come close to rivalling. Brimming with reminders of its role at the hub of the Renaissance, it is home to Michaelangelo's David, Botticelli's Birth of Venus, Brunelleschi's enormous cathedral dome and the fabled Ponte Vecchio bridge. It is also the capital of Tuscany, the region that for generations of travellers has become a byword for Italian style, beautiful scenery, good food, and general quality of life.
The city's human scale and accessibility – together with a wide choice of venues – also make Florence the perfect city for an international congress or event.
The Florence office was established in 1983 and became part of AIM Group ten years later, enabling it to grow and significantly increase its business.
Key people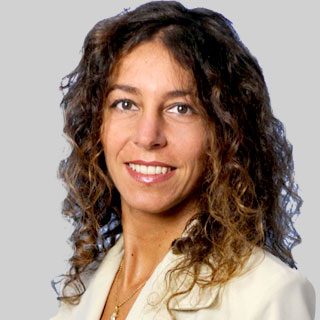 Francesca Manzani
Head of Florence Office
Email
florence@aimgroup.eu
Address
Viale G. Mazzini, 70 50132 Florence
Related News
The pandemic and the rapidly evolving situation meant that a highly responsive and prompt management...
Supposed to take place in Prague last March, the event was postponed as virtual congress...