The Brussels' s office is AIM Group's main gateway for the numerous international professional societies and associations based in the EU's Brussels hub, and we have several long-term association management contracts.
Our team has extensive experience of strategic event design and delivery and acts as core PCO for numerous associations.  We are also recognized for the high-quality DMC services we provide.
We're a multi-cultural, cosmopolitan team, with a diverse skill set and enormous operational experience of managing large events.  Our staff is committed to identifying and meeting the unique needs of each of our clients and to developing close, long-term relationships. We speak 7 languages.
We pride ourselves on our attention to detail and ability to handle multiple assignments whilst maintaining a personal approach.  Our AIM is to act as a seamless extension of our clients' in-house teams.
We strive to go beyond state of the art and are prepared to challenge traditional rules to devise the most effective solutions.
We will always AIM to deliver outstanding experiences using innovative formats and remarkable venues, creative engagement strategies and multichannel communications.
That's our commitment to you…. So Let's_together!"
Key people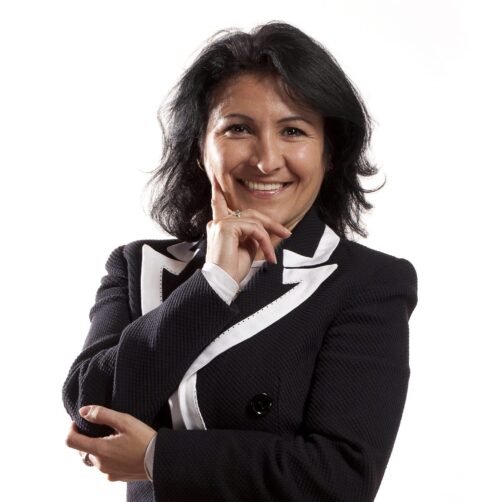 Belgin Topkaya
Area Manager Western Europe
Email
brussels@aimgroup.eu
Address
Grensstraat 7 B-1831 Diegem - Belgium