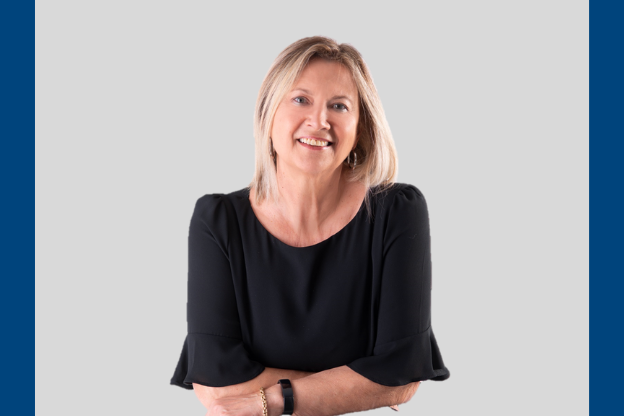 18-06-2021
Specialisation and ethics are the key drivers in healthcare communication
How pharmaceutical companies, scientific societies, patient associations and the media can collaborate and be involved in win-win communication projects? How has the healthcare communication changed? An interview with Giuliana Goggi, GAS Communication partner and CEO.
A few months after Gas Communication joined the AIM Communication network, we interviewed Giuliana Goggi, partner and CEO GAS Communication, to discuss about the actual trends in healthcare communication, integrated projects and effective strategies. Gas Communication specializes, from more than 20 years, in healthcare communication, in particular, awareness campaigns for patients, influencing public opinion and institutions, the promotion of disease prevention and early diagnosis.
What characterises the approach of a communication agency specialising in healthcare communication?
We frequently face sensitive issues, aware that often our interlocutors are people in difficulty; we implement our projects with the aim of facilitating patients and caregivers in dealing with the management of the disease, promoting correct information on pathologies, underlining the importance of early diagnosis, illustrating new treatments in scientific terms, always with an informative and journalistic approach. We carry out our work with a spirit of service, as well as with professionalism, and over time this has allowed us to gain credibility with a large network of journalists and media.
How has healthcare communication changed?
For long time, communication agencies worked mostly for pharma companies and activity was more reactive than proactive, driven by strictly journalistic news, often involving crisis management. Then, the attention towards people's health has grown and the interlocutors have changed, with an important role assumed by scientific societies and patient associations providing a greater focus on information and the education of individuals.
Talking to people with the aim of sensitising them to change their behaviours with respect to their health must be done ethically. There must be an open and transparent dialogue among all the involved stakeholders.
What is the role of pharmaceutical companies in healthcare communication?
Direct healthcare communication to the public, and to potential patients and their families, cannot be marketing oriented, but must be linked to the correctness, clarity and completeness of information. Patient organisations are extremely committed to supporting patients, family members and caregivers, but they often do not have the means at their disposal. Pharmaceutical companies, on the other hand, can support projects aimed at promoting awareness and early diagnosis, especially for those diseases that fall within their areas of research, development and marketing of new therapies.
A positive collaboration between these two realities allows to bring new initiatives with the involvement of scientific societies. It also encourages stronger relations with institutions and increases peoples' attention to their health.
It is necessary to promote a win-win coalition between private companies and patient associations on common topics and interests. Gas Communication has often designated itself in the role of bridge builder.
This means that, although they start from different places, Patient Associations, Scientific Societies and Pharma Companies have common goals and together they can work to improve the health of citizens.
What opportunities for collaboration are you realising within the AIM Communication network?
The complement of services between specialised and consolidated agencies can be a winning combination.
Gas Communication is making great contributions in its area of expertise, defining and implementing communication campaigns in the healthcare sector, with in-depth knowledge of the media landscape and long-term relationships with journalists.
We have already participated in several integrated projects for clients such as IPSEN, Intercept for PBC Day, Formaggio Piave DOP, Web Radio Sanofi and Chiesi ERS. Many articulated and complex projects that were presented together are opening new opportunities. We are confident that the path we have taken will allow us to achieve greater results.