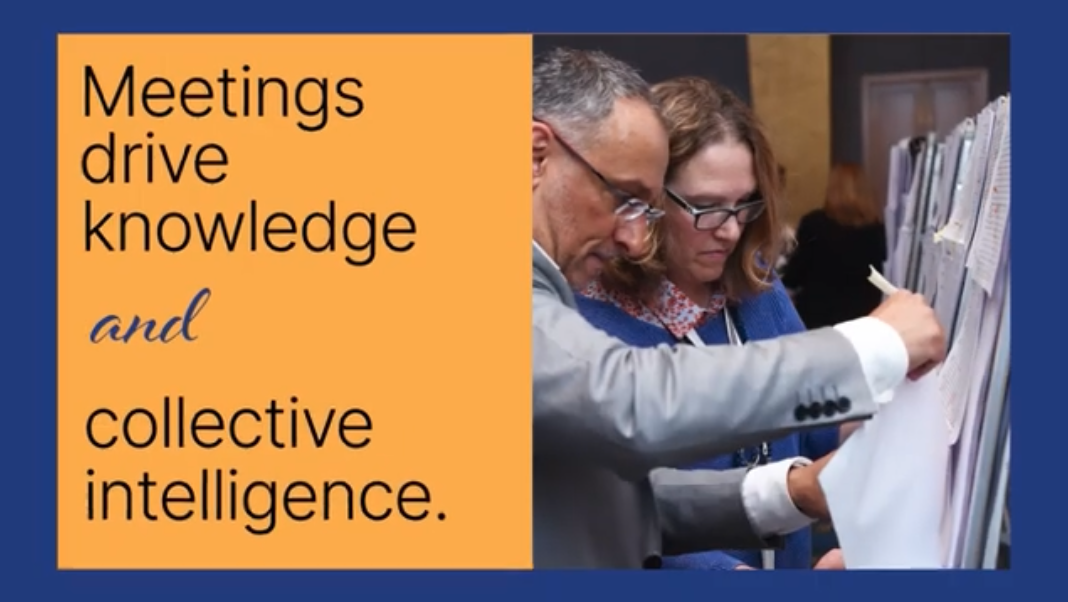 30-03-2023
GMID2023 Let's Celebrate the Global Meetings Industry Day. Because #MeetingsMatter
Today is the Global Meetings Industry Day (GMID)  an international day of advocacy showcasing the undeniable value that business meetings, trade shows, incentive travel, exhibitions, conferences and conventions bring to people, businesses and communities.
The #GMID2023 theme is #MeetingsMatter. Following years of canceled in-person meetings, the industry will come together on March 30, 2023 to celebrate Global Meetings Industry Day and showcase why #MeetingsMatter to attendees, organizations, communities, businesses and our economy.
Meetings matter BUT meeting talents mean more: at AIM Group International, all our #AIMazing teams know this very well and work every day creating meaningful connections to make the difference!
Watch and share our video dedicated to GMID2023!