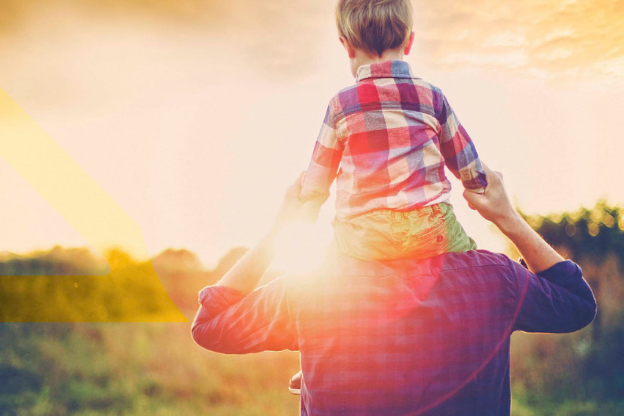 09-04-2019
Five ways to integrate CSR at events
There is a lot of buzz in the industry about an event's legacy on local communities. How can we include Corporate Social Responsibility (CSR) into event design with multiple benefits and limited cost? Here are some tips.
Meetings that leave a legacy can have vast and fruitful benefits for host destinations, local communities and for event organisers. Planning an event to include a positive legacy is, in fact, not only good CSR practice but it can also produce tangible outcomes for associations and for corporate clients. It can help build brand reputation and can create a meaningful bond between delegates and motivate them.
But how can you put this into practice effectively without putting a heavy financial and organizational burden on the client?
Here are 5 ways to include CSR strategies into corporate and association events:
One of the most appreciated CSR initiatives is to get delegates to actively do something useful for the local community at their event and then donate it after the event.  You can dedicate part of delegate's free time to re-painting school classrooms, restoring social centres, cleaning local parks or sowing plants and trees, packaging care kits for homeless etc. The range of possibilities is endless. The most important criteria for choosing the most suitable approach is to check the needs of the local communities and define what is feasible and most suitable for the event attendees.
In order to boost interaction and engagement, you can apply gamification and involve participants in a sort of "competition for the good". For example, for a corporate convention, the AIM office in Prague organised a fantastic charity program. The delegates were chemists so a fake ancient Pharmacy was created and delegates were asked to create their own pills and play special games and competitions. They won special branded money and they were then offered the choice of either buying a gift for themselves or buying "true gifts" for other people, such as goats and chickens for families in need (in Africa), sanitary equipment or educational activities (managed by a local charity). These gifts were sold out and delegates competed to get higher scores to buy them!
A more traditional CSR activity is fundraising for a local charity. You can simply decide along with the client to dedicate a little amount of the registration fee to a local charity, or to organise silent (the donor remains anonymous) and live auctions during a dinner.  If delegates are younger you can promote charity events like fun runs or cocktail receptions; or you can host a desk for a charity in the exhibition hall where they can present their projects and collect donations.
When organising a lunch or dinner for large groups there is usually surplus food leftover. More often than not, the food is still good and is untouched– but it would usually be considered waste. On the contrary, this surplus food can be a huge resource that you can recycle and donate to local charities which provide food to poor people. In Italy, the national meetings industry association – Federcongressi&eventi, established the "Food for Good" program which encourages this kind of giving back. At all major congresses AIM Group in Italy actively participates in this program. There are similar programs in the US with their donating to "Food Pantries" and in other countries where local associations are active. Costs are low because transport is usually managed by local volunteers. Event organisers just need to pack the surplus food in appropriate, cheap, boxes.
Choose non-profit providers 
Another simple and low-cost CSR initiative is to use local service providers which are not for-profit or who use disadvantaged people as staff. You can buy, for example, congress bags or gadgets made by African cooperatives which employ women or by local convicted people. At AIM Group we have done this several times by contracting, for example, an African company which employs women who make bags from recycled materials. Or you can contract a caterer which employs people with problems or in work reintegration programs. In Paris, AIM Group recently worked with a caterer who employs people with disabilities/disadvantaged (mental and health disabilities or social and work problems, etc.). There is no extra cost, but at the same time you can support a project useful to society.
"Including CSR at events is an easy win-win opportunity – outlines Patrizia Semprebene Buongiorno, Vice President AIM Group International and General Secretary of the non-profit organisation FIMAC (International Foundation Doctors for Africa) –. You only have to change your mind-set and be creative, to find the most suitable solutions for the client and the local community".
Do you want to be updated on our latest projects, events and the industry news and trends? Please, subscribe to our quarterly AIM Insights Newsletter by clicking here