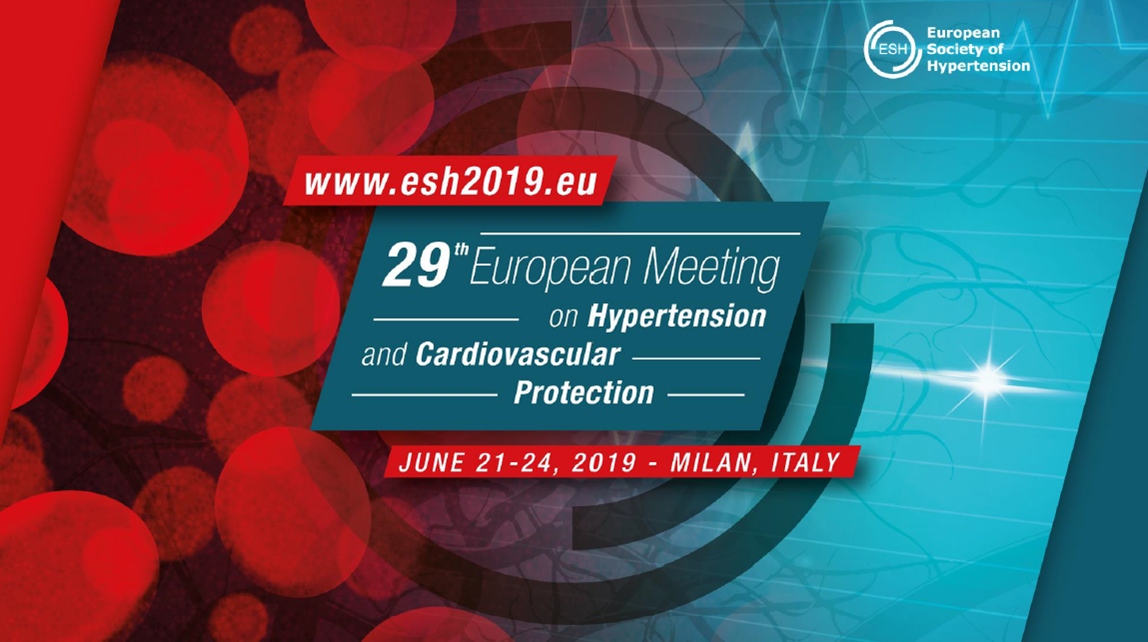 11-12-2019
An exclusive, personalised Web TV to create more value for Sponsors of Medical Meetings
A new Impact Story presents the Web TV introduced at 29th European Meeting of Hypertension, as a new communication and sponsorship opportunity.
The European Society of Hypertension (ESH) wanted to broaden the reach of its high quality scientific content, especially to potential members and countries. The corporate sponsors also wanted to reach new markets, outside Europe. They were keen to strengthen their message-appeal using new digital communication methods.
After the introduction of a successful online broadcast of the 2018 scientific program, AIM Group suggested offering the Web TV as a sponsorship opportunity for the 2019 congress.
Sponsors could freely add their own content to the broadcast including: interviews with company representatives, corporate videos, a welcome messages; as well as their Satellite Symposium. The channel was available on the congress website, easily accessible via the congress app and displayed on big screens located in the social area. All the videos were made available on-demand for one year.
One pharmaceutical company sponsored the simultaneous translation of its Sponsored Satellite Symposium into Chinese and Russian. Making the Web TV available in three different languages.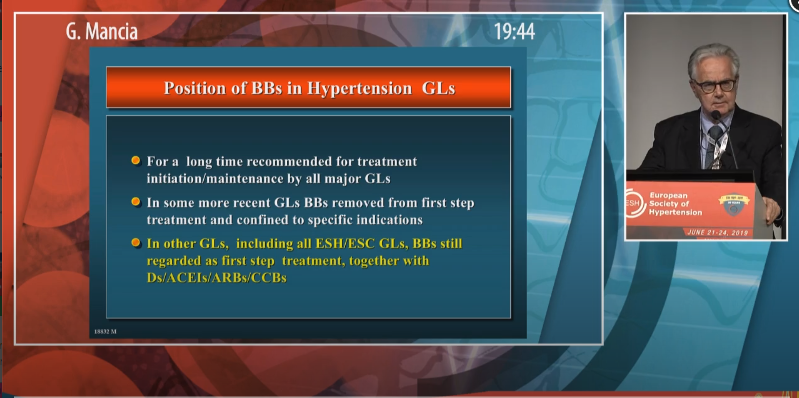 The online WEB TV turned the congress from a traditional format to a proper hybrid event and the sponsor benefits were numerous:
Global reach. Sponsors reached larger audiences, overcoming the physical limits of the event and widening the scope of their communication.
On-demand content. Sponsors were able to provide personalised content which was available on-demand for one year, extending the duration of the communication.
Cost-effective solution. The channel was a cost-effective way to reach a large number of target audiences.
Data analytics.  The online platform tracking system provided excellent data useful to tailor the approach and the content for future events.
Teaser for next event. It provided an excellent opportunity to publicise the next congress to new audiences. Sponsors could also use the data for their own future communications and event invitations.
A Case History
Live stream of a Scientific Symposium from ESH Congress in Milan, resulted in record viewer numbers, with the total amount of single viewers surpassing 1.5 times the actual attendees present. 850 healthcare professionals connected via web over the 350 physically present (+145%). The sponsor's objective to reach healthcare professionals in regions outside Europe, in particular from China and Russia were firmly met, with Chinese viewers making up the largest group, followed by Italy, Indonesia, Russia and the United States.
You can read the full Impact Story online.