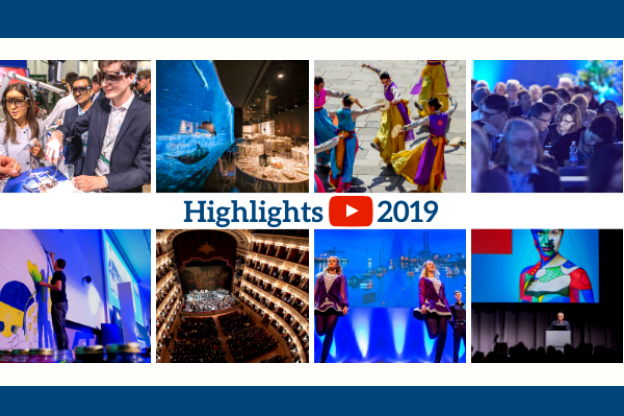 19-12-2019
AIM Group International Video Highlights 2019
We are glad to be celebrating our results, while enjoying this video that highlights some of our key achievements of 2019.
Thanks for Choosing Us as Your International Partner for Congresses, Events and Communication
and be ready for a new Year of Inspiration and Evolution!
Click here to see the video and AIM Group Highlights 2019!
Do you want to be updated on our latest projects, events and the industry news and trends?
Subscribe to our quarterly AIM Insights Newsletter by clicking here