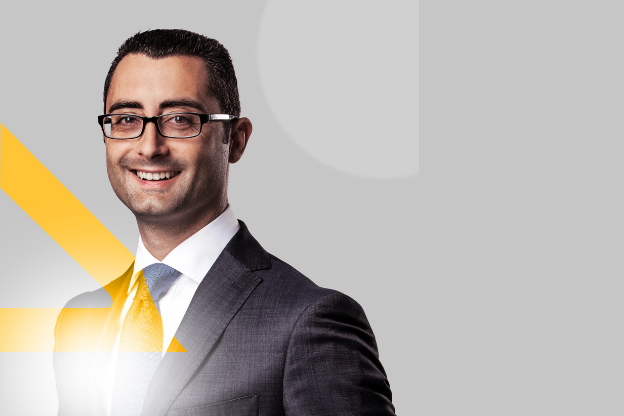 24-07-2019
AIM Group International CEO re-elected to the General Council of the Italian Travel & Tourism Industry Federation
Gianluca Scavo, CEO of AIM Group International, was re-elected among the 15 members of the General Council of the Federturismo Confindustria Italy, the National Travel & Tourism Industry Federation, for the period 2019-2023.
Federturismo Confindustria Italy has in fact renewed the corporate bodies and elected the members of the General Council, namely: Francesco Brunetti, Damiano De Crescenzo and Gianluca Scavo who are representing Assolombarda, the entrepreneurial Association of Milan and Lombardy Region; Giancarlo Carriero and Valeria Della Rocca of the Industrial Union of Naples; Antonello De 'Medici of Confindustria Venice; Riccardo Ruggiero of Assindustria Veneto Centro; Stefano Fiori of Unindustria Rome-Frosinone-Latina-Rieti and Viterbo; Andrea Giannetti of Confindustria Florence; Andrea Albani of Confindustria Romagna; Federico De Giuli of the Turin Industrial Union; Marina Lalli and Massimo Salomone of Confindustria Bari and Barletta-Andria-Trani; Stefania Mandurino of Confindustria Lecce and Giuseppe Nucera of Confindustria Reggio Calabria.
Scavo has held the same position in the General Council for the previous mandate 2016-2019 and currently holds a position in the Presidency Council of the Federturismo Confindustria.
Scavo is CEO of AIM Group International, a company specialised in conferences, meetings and events, since 2010.