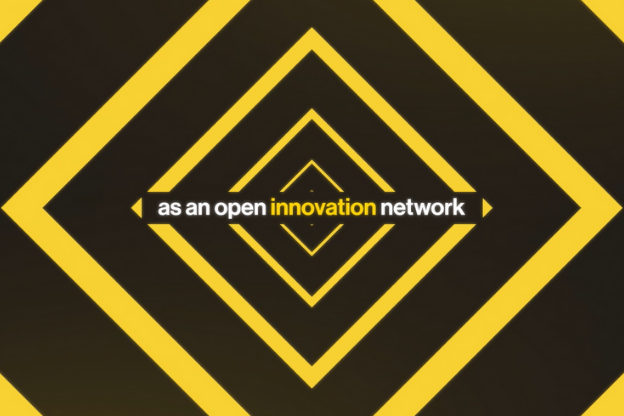 12-01-2021
AIM Communication is our #NewBeginning
We are the AIM Group International,
We were born 60 years ago to offer exceptional experiences to our clients
and for 60 years we have continued to evolve our services.
Every decision we made, every connection, every big or small success,
every rough edge we encountered on our journey, brought us exactly here.
Now is the time to continue evolving, to face these uncertain times with courage
and to start writing a new chapter in our book.
Our vision, our vast expertise and our ability to listen,
understand and build on market's needs leads us towards imaging a new beginning.
With AIM COMMUNICATION our AIM is to craft experience in this new post-digital world
for our client's business growth.
Standing on the shoulders of our history, we look to the next 60 years,
and we cannot be more excited
AIM COMMUNICATION is here,
and this is our #NewBeginning.