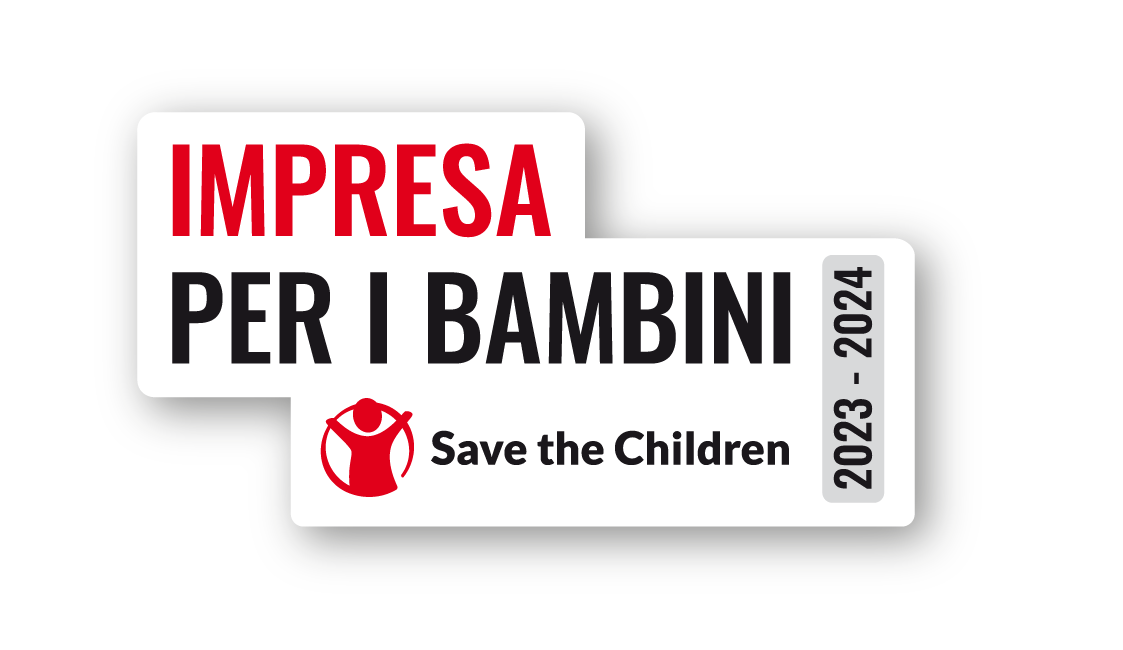 16 - 2023
Transforming Schools in Nepal
AIM Group has taken another step forward by embracing an initiative of Enterprise for Save the Children Programme. Our exclusive contribution is set to bring to life a visionary project aimed at rejuvenating six schools in Nepal, where 1,200 children are daily engaged. Overcoming the profound challenges posed by the Covid-19 pandemic, these schools remained […]
AIM Group has taken another step forward by embracing an initiative of Enterprise for Save the Children Programme.
Our exclusive contribution is set to bring to life a visionary project aimed at rejuvenating six schools in Nepal, where 1,200 children are daily engaged.
Overcoming the profound challenges posed by the Covid-19 pandemic, these schools remained closed for nearly three years, casting a shadow over the hopes and dreams of young minds. The dwindling interest among these children has led to a surge in absenteeism and school dropouts.
But hope is on the horizon! This transformative project aspires to create an inviting and inspiring environment. We're talking about refurbished classrooms, brimming with exciting educational materials, and lush green spaces that promise to unlock the full potential of these learners. Expect an upswing in school attendance, improved learning outcomes, and a significant reduction in dropout rates.
Our donation isn't just a gesture; it's a catalyst for change. It's going to fuel eco-friendly school initiatives such as empowering the Eco Club, tending to the greenery within and around these schools, managing waste effectively, establishing learning hubs, and providing essential sanitary facilities. We're also rolling up our sleeves to perform minor renovations. Plus, educational and recreational materials are on the agenda.
The canvas of this noble endeavour will stretch across three schools in the Sarlahi district and three more in the Mahottari district, all within a dynamic span of six months. The impact? A transformative reach of approximately 1,200 children and 45 enthusiastic adolescents.
But that's not all! AIM Group's commitment to making the world a better place doesn't end here. For many years, we've been supporters for children through our "Save The Children" adoption program. By adopting a child, we're not just making a financial contribution; we're changing a life. Our support has continuously improved the daily lives of countless children, providing them with the opportunities to grow, learn, and carve a brighter future.
In the more recent past, we stood by Ukraine in their hour of need, contributing to the Save the Children Ukraine Emergency Fund. And we didn't stop there; we donated all our old stationary materials to schools, ensuring that the seeds of knowledge continue to flourish.