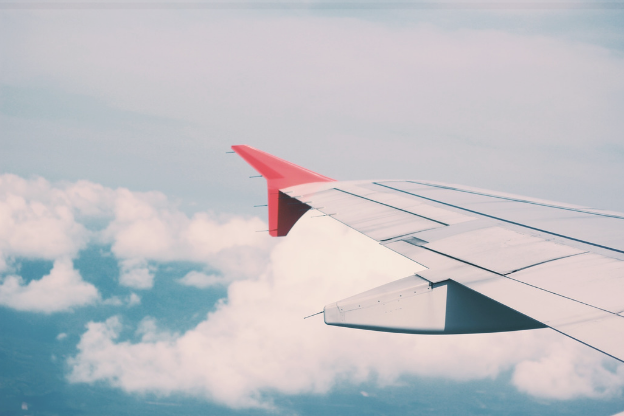 21-06-2019
Flights disruptions: how to turn the crisis into a success
If flights are delayed or cancelled at the last minute just before or during an event you have to be responsive and creative to turn this challenge into an opportunity. As we experienced with a recent corporate incentive programme.
Travel and logistics services related to the organization of an event are more and more taken for granted as a technical "commodity" that agencies simply must guarantee. When something does go wrong you must define your approach, handle the crisis promptly, find new solutions and try to find inexpensive and effective solutions for your client.
When flights are seriously delayed or even cancelled just before your event, you must rely on strong relationships with airlines and travel operators in order to rebook the flights or arrange alternative solutions. For instance, when the volcano erupted in Iceland, most European and Trans-atlantic flights were delayed and cancelled.
More recently when the Airbus 737 Max 8 crashed in Indonesia and Ethiopia, all these aircrafts were suspended from flying for several days in numerous airports around the world. Lisa Stern, project manager at AIM Group Vienna's office was implicated in this challenging situation and she explains: "Due to a strict client policy, we needed to minimise costs when rebooking the flights, just a few days before the departure, but in the end we succeeded" .
But how can make something positive out of what is ultimately a negative experience? Working closely with your client, you can use adverse situations to demonstrate how you care about your guests. We had this experience with a recent incentive travel programme, Seat Best moments, which was organized in Valencia.
The event was supposed to be a 3-day program involving a group of Seat's German dealers with an engaging program full of unique experiences such as Catamaran Cruise, Tapas tour, Paella cooking demonstration and a car launch in a traditional Valencian Masia.
However, on Sunday before the departure, a terrible storm in Germany meant that all flights were delayed, without any clear information on the possible new departure time. So while a part of the AIM Spanish team tried to find 40+ last minute rooms , other team members handled the communication with the airline to find new flights for some of the guests and another team arranged a nice dinner. In the end, almost everybody spent another night in Valencia at a beautiful hotel and a Paella and traditional tapas buffet dinner was held in a beautiful garden.
On Monday morning, weather conditions were the same so in a very short time the team split up again, some of them organised the interactive activities for the leisure time, some F&B and others stayed in touch with the airlines. The return flight finally departed early morning on Tuesday and everybody was really happy to experience these extra nights in Valencia!
Do you want to be updated on our latest projects, events and the industry news and trends?
Please, subscribe to our quarterly AIM Insights Newsletter by clicking here