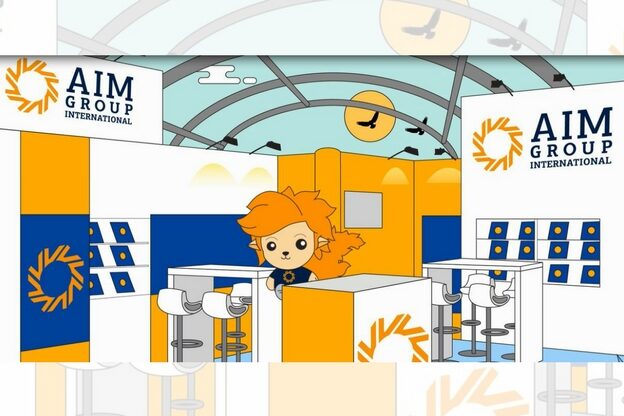 04-05-2018
Discover our Services & Solutions at IMEX2018!
Just 2 weeks to go before IMEX2018!
There are many innovative solutions to be discovered during the Tradeshow. Are you ready to discover our Services&Solutions?
Click here below to watch the video and hear what AIMy has to tell you about our Solutions, coming from AIM Group's Worldwide Knwo-How, Local Experience!
                                                                                  Come and Visit our stands:
BELGIUM E130 | CZECH REPUBLIC G300 | HUNGARY F330 | ITALY D400
PORTUGAL D100 | SPAIN D320 | INCON A400